---
W

elcome to
The Ava Bistro
The Ava Bistro is located on the first floor (upper level) of The Ava complex. To gain access, follow the pathway from The Ava Wine Terrace, through the door under the blue awning and up the stairs. Once upstairs soak in the bright and airy restaurant. The space features an open pass to the kitchen, private dining room, wine room and monkey puzzle bar.
The Ava Winebar & Bistro is ran by General Manager, Claire and Assistant Manager, Chris. The dynamic duo ensure a great quality of service and experience is provided for the customer upon every visit. Their front of house team endeavour to achieve that all needs of the customer are catered for, providing a relaxed and friendly atmosphere to dine and drink.
Resident Head Chef across both floors, William Dawson, creates the menus and specials behind the Bistro and Winebar. He is always looking for new foodie ideas to create interesting specials, his dishes are often referred to as 'art on a plate'.
We are sorry to say that we have no wheel chair access but would be more than happy to accommodate your table in the Winebar (ground floor).
---
A

ccolades
O

ur Customer
Testimonies

---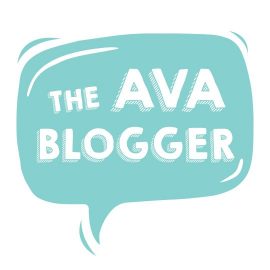 ---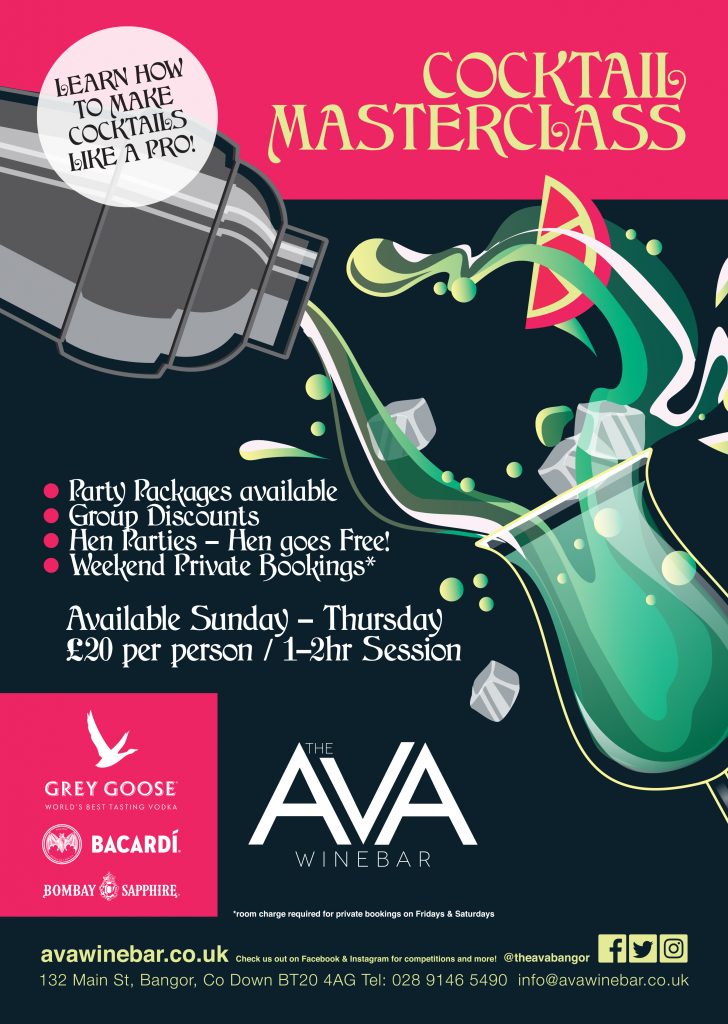 ---
Meet our Management Team!
Meet the rest of The Ava team here!