A change in culinary concepts
---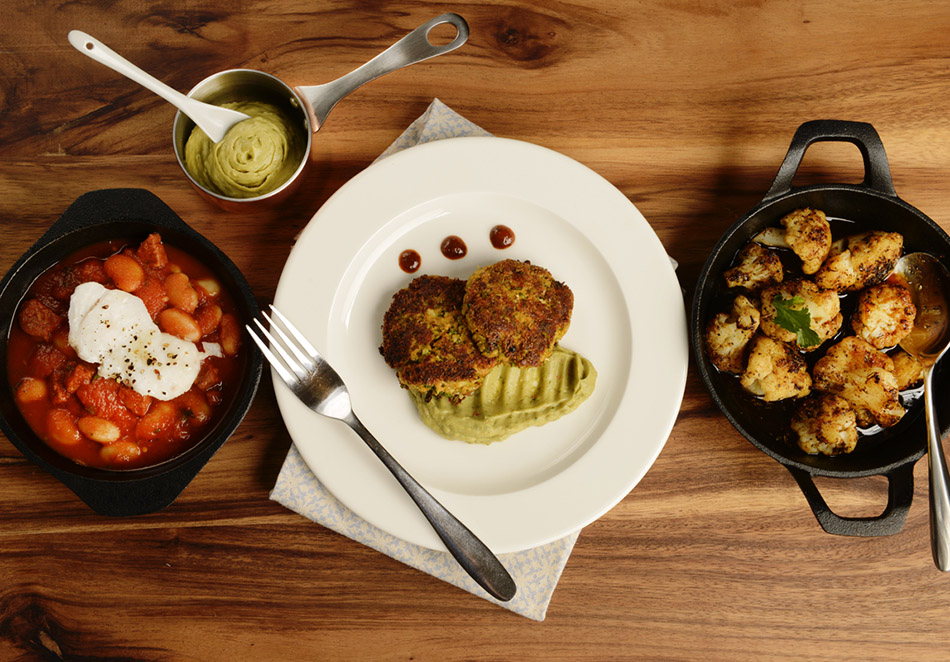 Modern trends have clearly identified that there is no longer a significant market for fine dining especially at lunch or mid-week. Corin Restaurant on High Street found this out first hand when only 4-8 people were showing up for lunch every day and complaining about the lack of atmosphere. Progression was needed to keep alive the dream of Dr Phil Mccrea who had followed a lifelong ambition to open a fine dining restaurant.
Progression is exactly what has delivered the recently rebranded, Corin on mainstreet. The new location and refurbishment both interior and exterior were not the only aspects to get replenished, the culinary concepts of the brand have indeed changed with the times too.
Not to fear, the fine dining aspect that Corin was dearly loved for is still there, however the menu only features on Friday and Saturday evenings. The main focus now is the small plate, large plate menu introduced by Dr and Chef, Phil Mccrea.
What is now served mid-week and at lunch time is a modern and innovative offering designed to give diners the opportunity to sample and share.
It is about changing the mentality of how we eat. For example, if two friends go out for dinner they will order a starter and a main, their meals arrive and they eat what they have ordered, perhaps offering the other a bite to try or perhaps not.
From the 8 Wonderful Indian Eating Habits The World Is Missing by Disha Kapadia Chickwaker she explains that "Our best meals are 'family-style'. Our restaurants serve portions for two and four, never for one. Sometimes we will eat from the same dish." Taking a leaf out of other cultures books the small plate, large plate menu is a sharing plate's concept. Straying from the traditional 3 course meal the plates become the tables dish to share.
Encouraging a sharing and trying approach the menu is made up of 14 options which can be ordered small or large. The brief names and descriptions of the dishes allow for your server to go through the menu with you and explain the different elements adding to the new Corin experience.
Some people may think this is a glorified version of the Spanish style 'tapas', not quite. The dishes aren't classified as nibbles and are guaranteed to fill you up. Order a couple to start and continue ordering more until your table just can't eat anymore.
To see our small plate, large plate menu