---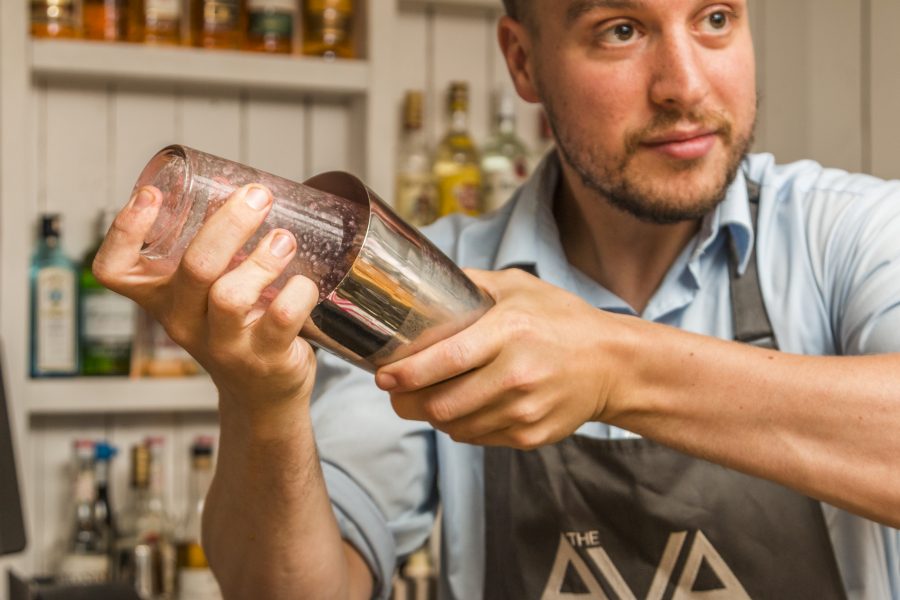 Our Bar Manager, Felipe is taking part in Dry January this year, so we tasked him with creating the perfect Mocktail.
Plenty of our..
Read more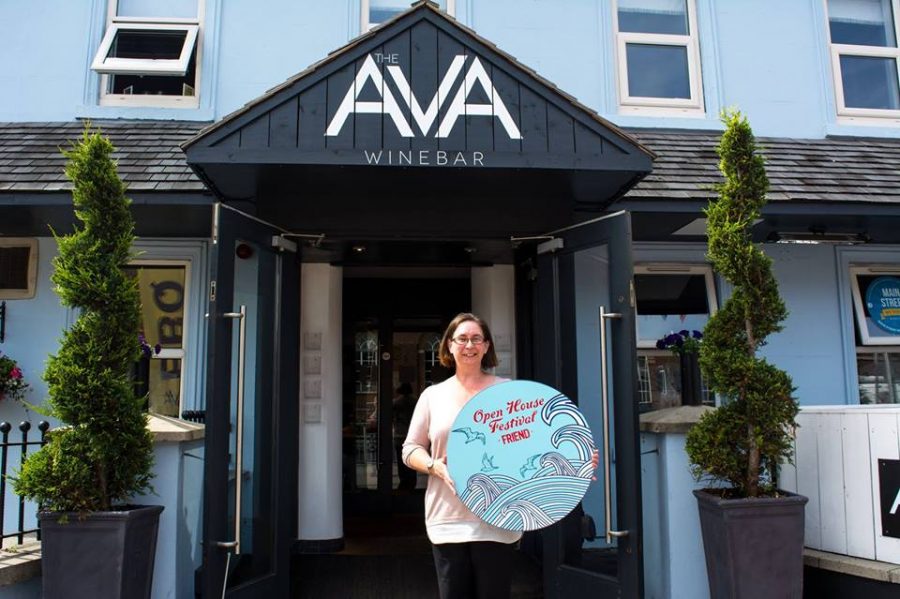 2017 has been a whirlwind year for The Ava, so we thought we would have a look back and share our best bits!
The biggest change was..
Read more