Cooking with William, a Christmas Recipe
---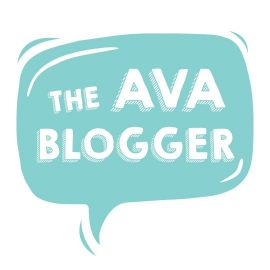 A quick and easy veggie recipe
Ever had a vegetarian guest and thought… what DO I make them? Something that isn't the standard veggie pasta, risotto, tartlet, or dare I say it… salad!
What about the task of a herbivore guest on Christmas day?? I'm sure we can all agree that a Christmas dinner would look pretty naked without the meat, gravy and goose fat roasties. So, what DO you do when a veggie is stopping by?
Or, perhaps none of the above bothers you whatsoever, and you just feel like trying something completely different for a mid week dinner.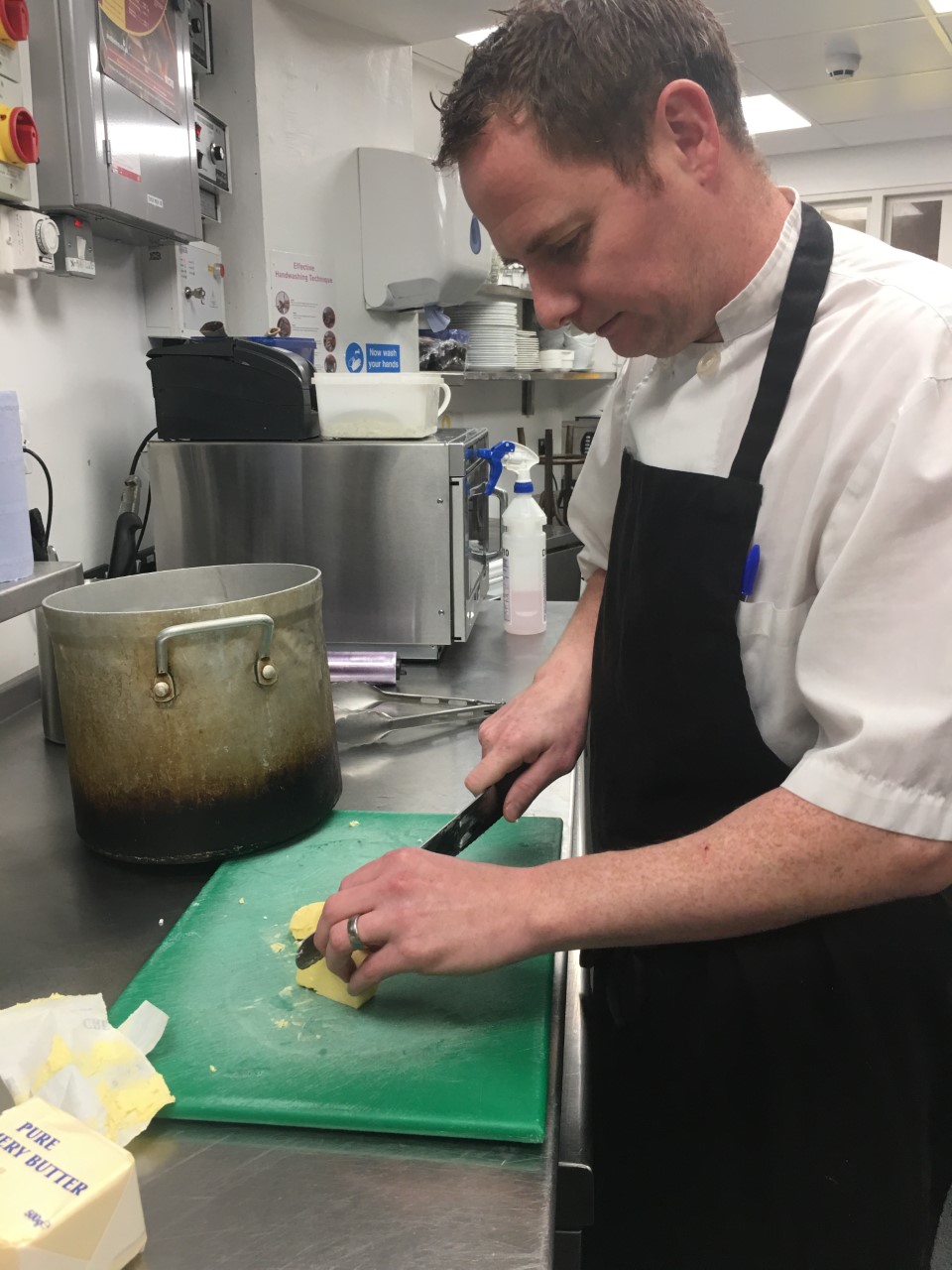 Well, our Head Chef William is on hand to take us through, step by step, one of our vegetarian Christmas dishes. It's like no other!
The Goats cheese and forest floor mushroom wellington with sautéed spinach and leek, Christmas chestnuts and thyme scented puff pastry. The dish that is GUARANTEED to leave your guests wanting more!
Why wellington? Well, before we jump into the kitchen let's take it back to 1815 when a man called Arthur Wellesley was made the first Duke of Wellington after defeating Napoleon at Waterloo. He was declared a national hero and it was only right that his favourite meal of beef, mushrooms, Madeira wine, pate and truffles cooked in pastry became a national dish in his honour. Ever since there have been various takes on the classic beef wellington from all around the world.
Here is ours…
---
Goat's cheese and forest floor mushroom wellington with sauteed spinach and leek. Christmas chestnuts and thyme scented puff pastry. 
Serves: 4     Level: Easy       Prep time: 15 minutes       Cooking time: 25 minutes
Allergies: nuts and dairy. *for a dairy free dish, remove goats cheese and cook with oil
---
Ingredients:
3 field mushrooms
600g cup mushrooms
200g goat's cheese
200g cooked chestnuts
200g butter or 100ml olive oil
3 garlic cloves- chopped
1 egg- beaten
1 onion
½ leek
500g spinach leaves
Bunch of picked Thyme
1 sheet of ready rolled puff pastry – block all butter puff pastry
Tasting notes: mushrooms compliment the goat's cheese perfectly, the cheese is not too overpowering. The mixture of both ingredients conveys melting and warming earthy tones.
Method
Wellington Filling
Filling prep & cook time: 10-12 minutes. You can prep and add your ingredients as you go. Remember to stir occasionally.
Place your saucepan on a high heat and add your butter or olive oil.
Head Chef Tip: "Always use butter, if James Martin can do it, so can I"
Dice the onion and add to the pan.
Now prepare your leek; thinly chop and add to pot.
Cut field mushrooms into cubes, and you've guessed it, add to your pot. Get ready to smell the aroma that is about to hit your kitchen!!
Flat cup mushrooms are next, thinly slice these and put in the saucepan.
Cook the mushrooms until you draw out all the moisture. This will take roughly 8-10 minutes. Cook until there are no juices left and you think the mixture will stick to the pot.
Add garlic next, queue more aroma.
Cut up the cooked chestnuts and add along with the spinach once the moisture has gone from the pot.
Take off the heat and season to taste.
Empty saucepan contents onto a tray to cool and place in the fridge.
Pastry
Pastry prep time: 5 minutes     Pastry cook time: 15 minutes at 190"- fan assisted
Use your pastry cutter to make the bottom and top layers for the wellington.
Shape one smaller for the bottom to place your filling on and the other piece a little bit larger for the top. If you do not have a pastry cutter try using small side plates, cups or mugs or anything with a circular base.
Chop your thyme and beat an egg.
Paint the small piece of pastry with the beaten egg and begin adding your filling.
Depending on how big you have cut the top piece of pastry, stack the filling 5cm-7cm high.
Place the goats cheese on top, roughly 50g per serving.
Place your top piece of pastry over the filling and shape. Ensure the pastry is sealed the entire way around. Cut off any excess pastry.
Paint the top layer with the beaten egg and sprinkle with thyme, put in the oven and cook for 15 minutes.
To serve: Any Christmas or market vegetable will accompany this dish.
Head Chef Tip: William recommends honey roast carrot and parsnip, Brussels sprouts with grated chestnuts and choice of potato.
---
Head Chef Tips: 
For a shorter cooking time, especially on Christmas day or when you are entertaining, prepare your filling the day before and leave it to set in the fridge overnight.
Add truffle oil if preferred, personal tastes dictate that William does not add this ingredient to his recipe. Never put out a plate that you wouldn't eat yourself.
---
Pairing Options
If you're dining with us this festive season and decide to choose our vegetarian Wellington dish, we have a selection of in house wines which could be paired perfectly,
Marqués de La Cáceres Rioja, 2012 (red)
Wildcard Chardonnay (white)
Marques de La Concordia (sparkling)
Grange Wine Merchants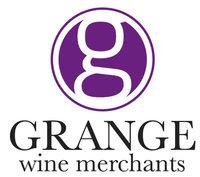 Cooking at home? Our pairing options and tasting notes below have been selected by Niall from Grange Wine Merchants. They can be found in Donaghadee and Holywood, Co. Down, Northern Ireland. Their knowledgeable and experienced team can help you pick a drink for any occasion from their vast range of stock and contacts within the industry.
Red
Duc de Belmont, Vin de Bourgogne, France 2014 | £11.99
Niall's Tasting Notes: Pinot Noir is great with mushrooms, and the hint of spice, lively acidity and ripe red fruits should complement the dish well.
 Another option could be a Gamay based Beaujolais Village or Beaujolais Cru wines. A Valpolicella from Verona in Italy could also pair depending on the drinker. All of which can be found in the shop.
White
Domaine Daulny Sancerre Blanc, Loire, France | £16.50
Niall's Tasting Notes: Sancerre (Sauvignon blanc) goes fantastically with Goats Cheese as it has the acidity to cut through the richness of the cheese, the buttery pastry and the fattiness of the mushrooms.

Louis Latour 'Grand Ardeche' Chardonnay, France | £14.99
Niall's Tasting Notes: This Chardonnay has aromas of vanilla, pastry as well as apricot and toasty, buttery, creamy brioche flavours from the different wine making processes. It has the weight to keep on par with the weighty pastry.
Sparkling
Segura Viudas, Brut Reserva Cava, Spain – £19.99
Niall's Tasting Notes: Cava, being a very versatile wine, would work perfectly with this dish. The acidity and bubbles will cut through any richness and refresh the palate. Fruity, Floral with hints of honey on the palate and smokey, biscuit and bread aromas from the lees again.
Lees (for those who are unaware, like me thinking it was a typo, nope, the wine guy definitely knows best) are dead or residual yeast left in the bottle for the wine to age with, mainly found in Sparkling, Chardonnay and Muscadet. This adds a yeasty, bready flavour and added texture to the wine.
---
If you have enjoyed making William's recipe or found any of our information helpful, we would love to hear from you! Please share or tag us on Instagram, Facebook, Twitter, send us an email or leave a comment on this post and make sure to use the hashtag #theavablogger to be featured. Click any of the links below to visit our social media pages.