Meet The Ava Team!
---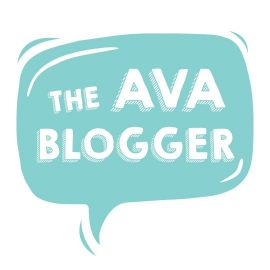 The Ava has evolved since reopening in March 2016. Having undergone an extensive half a million-pound refurbishment across the ground level, first floor and exterior, the swift ownership change has boosted the establishment.
The Ava Winebar was born and introduced to the public with Corin on Mainstreet, a rival restaurant previously from High Street, placed above. Two separate teams, two very different styles of food, but only one prevailed.  In January 2017 the beloved Corin closed its doors and served their customers for the final time.
The Ava Winebar had an incredible first year of business, introducing their very own Winebar Week; a week full of daily food and drink promotions, opening their Wine Terrace, making the shortlist for local business awards and the expansion of The Ava brand with the Bistro on the first floor. Now going into year two of business, the brand has many more exciting new ventures and opportunities to look forward to.
It's time to shed some light on the team behind The Ava Winebar & Bistro who have made all of the above possible. The noteworthy group of people who deliver the exceptional customer service, and delicious food and drinks which keep customers returning time and time again.
The inner cogs that make The Ava wheel go round are the front of house and kitchen teams, driven forward by General Manager, Claire Breen and Head Chef, William Dawson. Over the coming weeks we will be introducing each member of the team, their role and a little bit about them right here on our very own blog!