---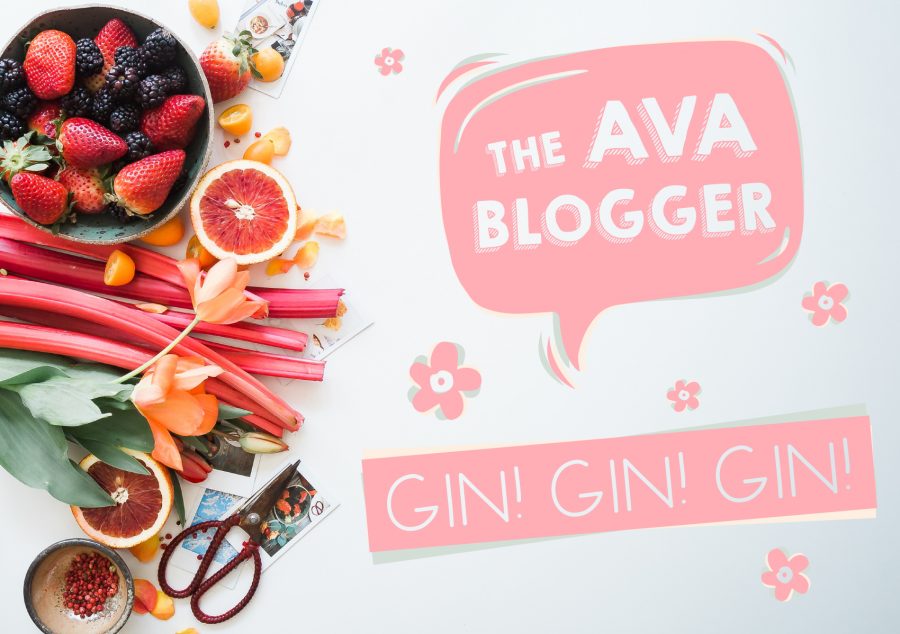 Discovering the current trends in the Gin World and how you can replicate your very own at home!
Gin | The Current Trend
Gin has been..
Read more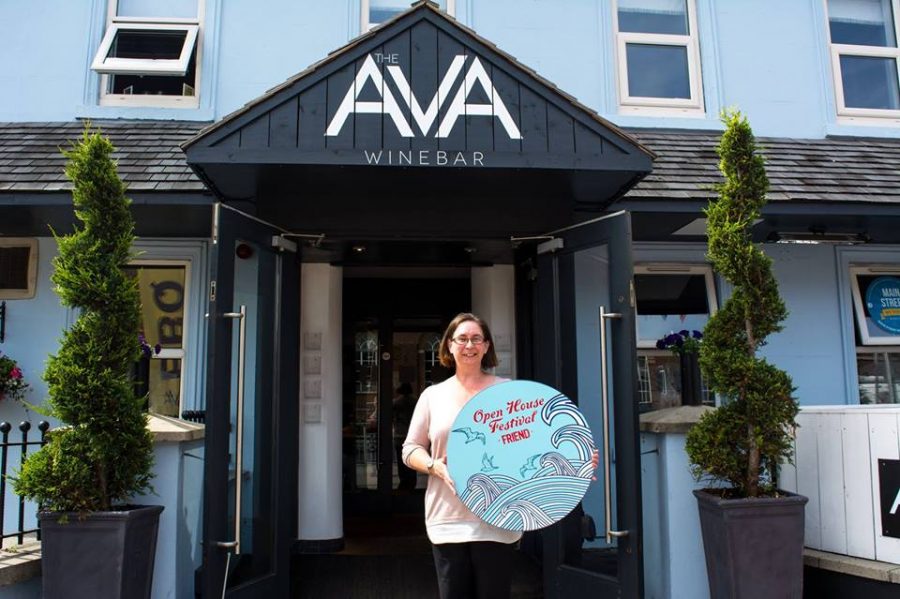 2017 has been a whirlwind year for The Ava, so we thought we would have a look back and share our best bits!
The biggest change was..
Read more